BAR MITZVAH AT THE WESTERN WALL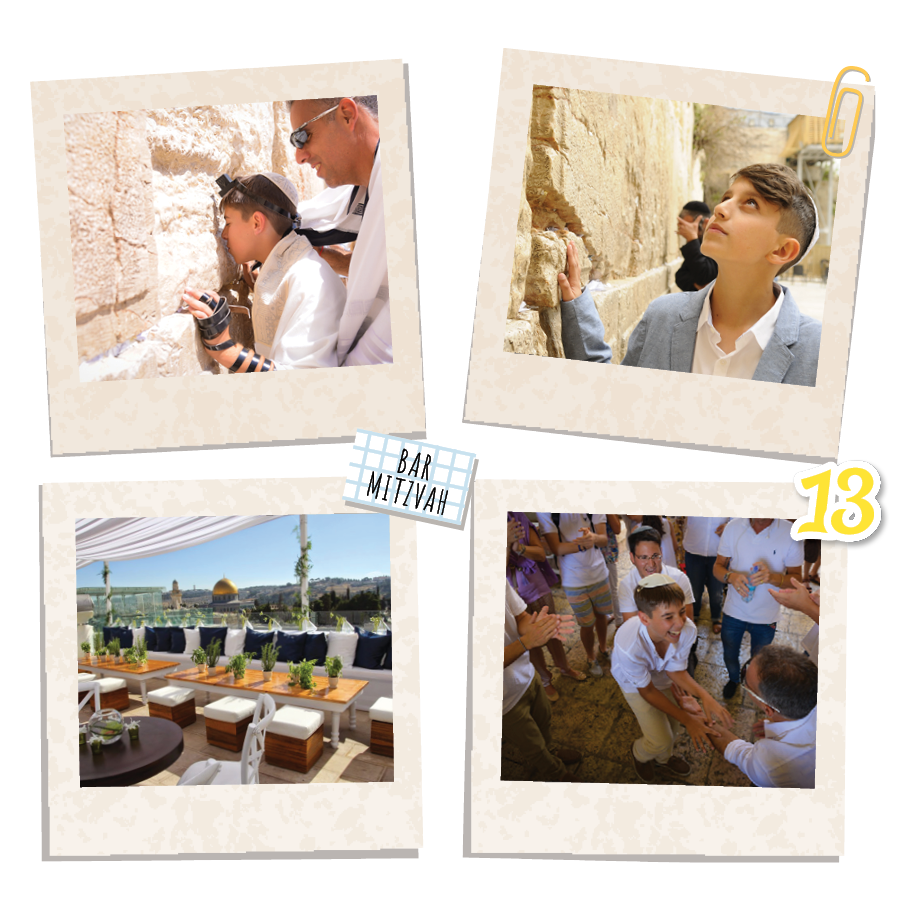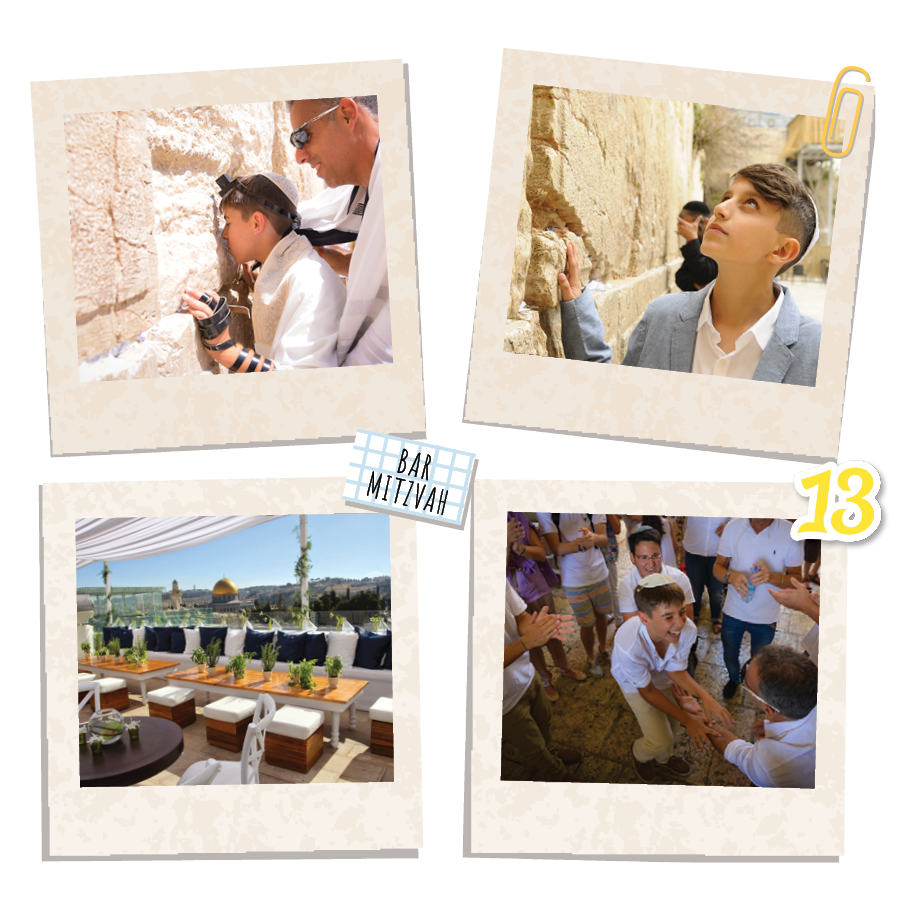 Here it comes. The little boy you've been raising and nurturing for years is no longer so small. He is not a boy, he is already a young boy, about to celebrate a bar mitzvah. Bar Mitzvah in the courtroom? another regular party? You've already been to this movie!
A Bar Mitzvah you celebrate at the Western Wall
Today's Hot Trend: A Party at the Western Wall. An unforgettable experience in a variety of personalized styles, join us and make your child's bar mitzvah special and memorable
Shabtay the "bar mitzvah doctor" 15 year of experience
Shabtay specializes in planning, organizing and producing boutique bar/bat mitzvah events all over Israel with expertise in Jerusalem and the Kotel, messada and jaffa – for more than 15 years.
We provide full escort at every stage, from event planning, concept selection, tasting tour to vendor selection, and memorable production with on-site staff who take care of every detail.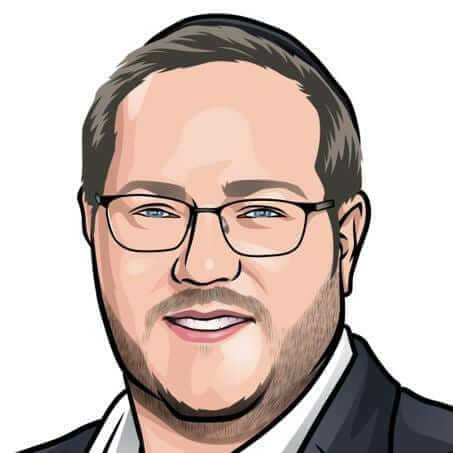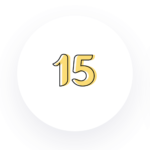 15
years of expirience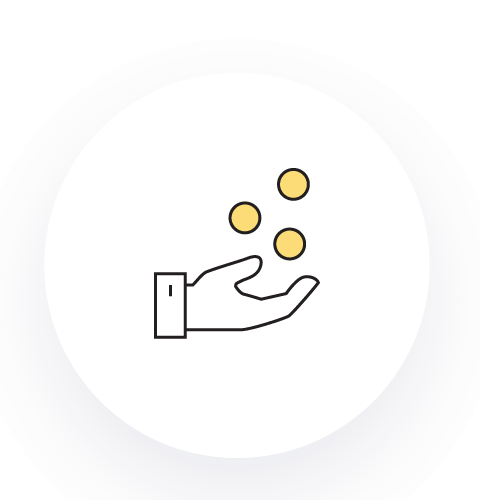 We customize the exact plan that fits your needs and budget
English speaking welcoming staff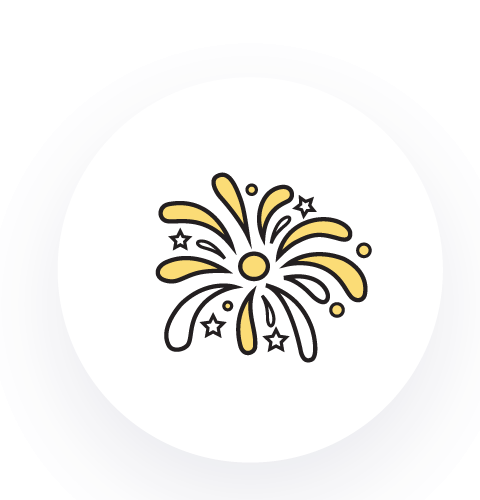 diverse variety of locations and activities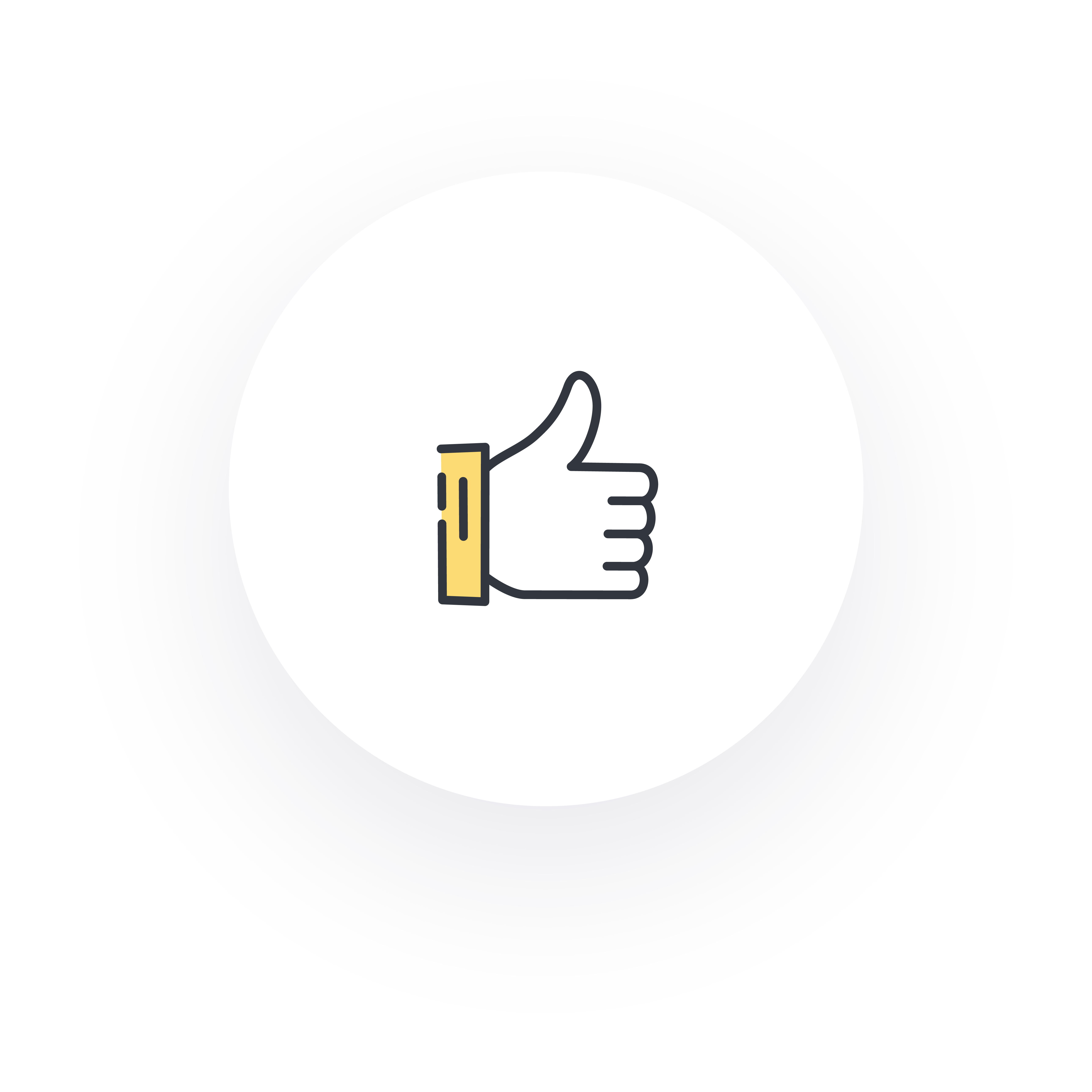 We provide all the seupplement services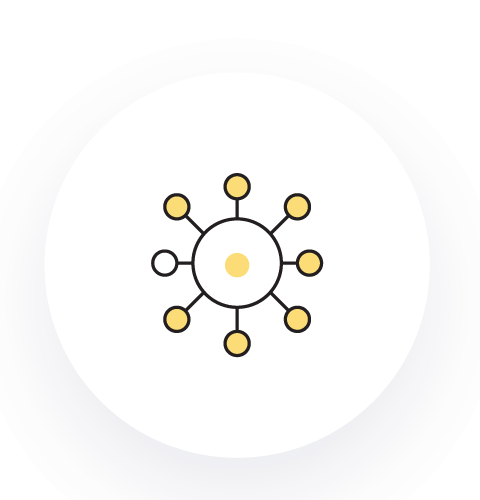 Its all about the little details
Thank you for an exciting and stunning Liroy Yosef Peretz Bar Mitzvah as only you know at first there were doubts but all the doubts you downloaded in the first second of the event warmly and lovingly recommend until the smallest detail see you at the next event
Thank you very much for a very exciting Bar Mitzvah Day trip to Jerusalem is carefully organized, with a timetable and everything was organized to the smallest detail. It was just perfect! You have all given a heartfelt service. Who always met with joy And thank you again
A huge thank you to the dear team for being the second time to succeed every time, at a more than perfect Bar Mitzvah event for our sons. Thank you for making your dream a reality !!!
Thank you for a spectacular and exciting event at the Bar Mitzvah of our dear son Ohad. Everything was exemplary, an amazing atmosphere and a great excitement. recommended!! We will meet happily ..
A very exciting event, a professional photographers team Escort team with a special ceremony. Amazing executive producer. From the moment you board the bus, it becomes a real event. Recommended with great love. Bar Mitzvah has once in a lifetime and this time I'm glad I did with you. Thank you so much
We love to help- call now for a free consult